Lori Michaels
lmichaels@mousemagictravel.com
Facebook: Mouse Magic Travel by Lori
Graduate of Disney College of Knowledge
Favorite Disney Theme Park – Magic Kingdom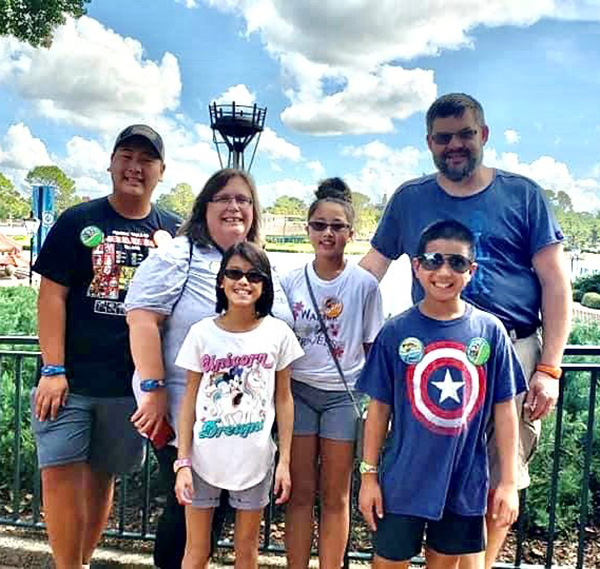 Favorite attraction at:
Magic Kingdom –  The Jungle Cruise
Epcot – Soarin' Around the World
Hollywood Studios – Rise of the Resistance
Animal Kingdom – Kilimanjaro Safari
Disneyland Park – The Haunted Mansion
Disney's California Adventure – Toy Story Midway Mania
Favorite Disney Snack – Cheeseburger Egg Roll tied with Pineapple Dole Whip
Favorite Disney Restaurant – Story Book Dining at Artist Pointe
Favorite Time of year to go to Disney – Crossover from Halloween to Christmas
I love the magic of experiencing Disney with family and friends. Taking trips with my family, extended family, or friends just makes the magic come even more alive.  No matter how many times I've experienced something at Disney I always find something new to love and sharing my experiences and knowledge to make someone's trip magical is so rewarding.  Helping others plan and experience a worry-free trip helps me spread the magic and I love doing that for my clients.