Natalie Merkle
Travel Planner
nmerkle@mousemagictravel.com
262.416.4799
Follow Natalie on Social Media:
FACEBOOK
INSTAGRAM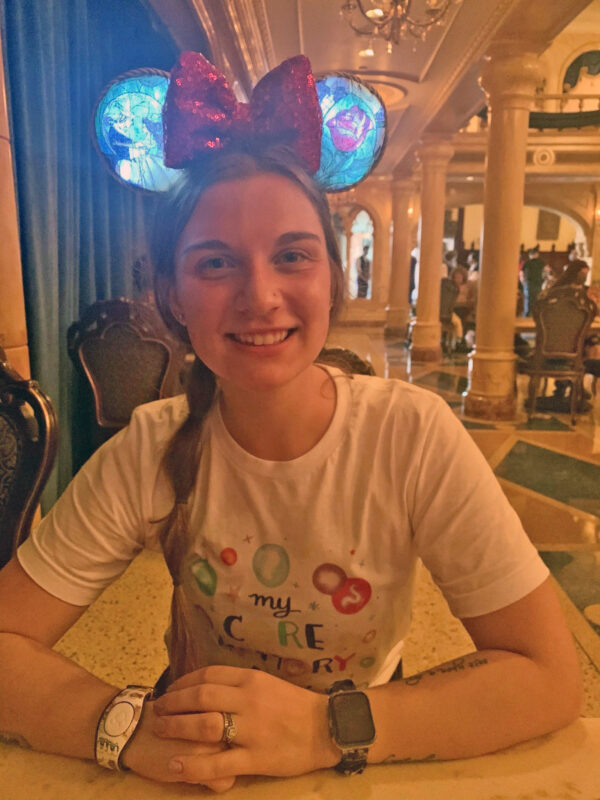 Graduate of Disney College of Knowledge – yes
Favorite Disney Theme Park – Magic Kingdom 
Favorite attraction at:
Magic Kingdom – Haunted Mansion
Epcot – Guardians of the Galaxy: Cosmic Rewind
Hollywood Studios – Tower of Terror
Animal Kingdom – Expedition Everest
Disneyland Park – Pirates of the Caribbean
Disney's California Adventure – Guardians of the Galaxy: Mission Breakout
Favorite Disney Snack – Dole Whip or Large Sugar Cookie on Mainstreet
Favorite Disney Restaurant – Be Our Guest
Favorite Time of year to go to Disney – Between October and February
I grew up going to Disneyland almost every summer when we would visit my Grandparents. That sparked my love for Disney and it grew even more when I went to Walt Disney World. When I am at Disney I am home. I am happy. It makes you feel something special and it's not a feeling you ever want to go away. I am happy to share my knowledge and experience with all my clients! I hope that Disney brings you happy memories that last a lifetime.