Rikki Kahley
Graduate of Disney College of Knowledge
Favorite Disney Theme Park – Magic Kingdom
Favorite attraction at:
Magic Kingdom – right now, seven dwarfs. But always space mountain!
Epcot – soarin'
Hollywood Studios – rockin' roller coaster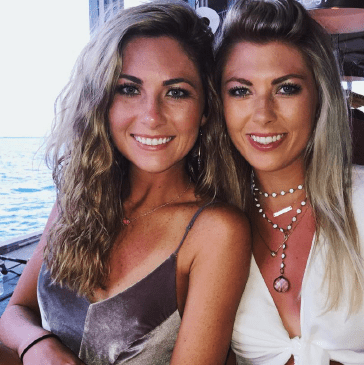 Animal Kingdom – the Lion King show
Favorite Disney Snack – mickey mouse ice cream bar!!
Favorite Disney Restaurant – Ohana
Favorite Time of year to go to Disney – October
Favorite Disney Cruise Ship – Disney's Magic
I live 5 hours away (driving time) from Disney world, so I had the pleasure of growing up going to the parks! It is my favorite getaway because no matter the age you can always have fun at Disney! I have always been a fan of the 'magic' that come along with it. With the knowledge that I have about each park/hotel/restaurant, I hope that I can help my clients find the same passion that I have – which is never ending. You will probably see me in a wheel chair at 80 years old going through the crowds to see Mickey!